Machine Head Announce Burn My Eyes Anniversary Tour and Lineup
Machine Head: Burn My Eyes 25th Anniversary Tour Poster
In late September 2018, drummer Dave McClain (with the band since 1995) and lead guitarist Phil Demmel (with the band since 2003) both announced to singer Robb Flynn that they were leaving Machine Head. This was announced to the fans by Robb Flynn through a tweet (Full version on YouTube)on the band's Twitter account. The planned tour ("Freaks and Zeroes") continued with both members as they wanted to end their era with Machine Head as a proud celebration.
Not long after the Freaks and Zeroes tour wrapped up in Santa Cruz CA, Phil Demmel announced that he would be filling in on tour for Slayer guitarist Gary Holt due to the death of his father (Read More). Soon after that, Dave McClain announced that he was rejoining his former band, Sacred Reich (Read More).
I'm a longtime Machine Head band, being attracted from the Burn My Eyes and The More Things Change.. albums and first seeing the band in 1997. I was among many who knew the band may not break up but otherwise didn't know what the future would bring. I personally was on the fence of feeling that it would be more appropriate if Robb and Jared continued under a new band name, a fresh start.
In March 2019, Machine Head announced European dates to celebrate the 25th Anniversary of their debut album, Burn My Eyes. My first thought, of course, was how were they going to play with 50% of a band. Also announced was that previous members Logan Mader (1991-1998) and Chris Kontos (1993-1995) will be touring with MH in support of the anniversary. No news has been released as to if the members will rejoin the band full time as official members.

Machine Head 2019 Touring Lineup: (from left to right) Logan Mader, Jared MacEarchen, Robb Flynn, Chris Kontos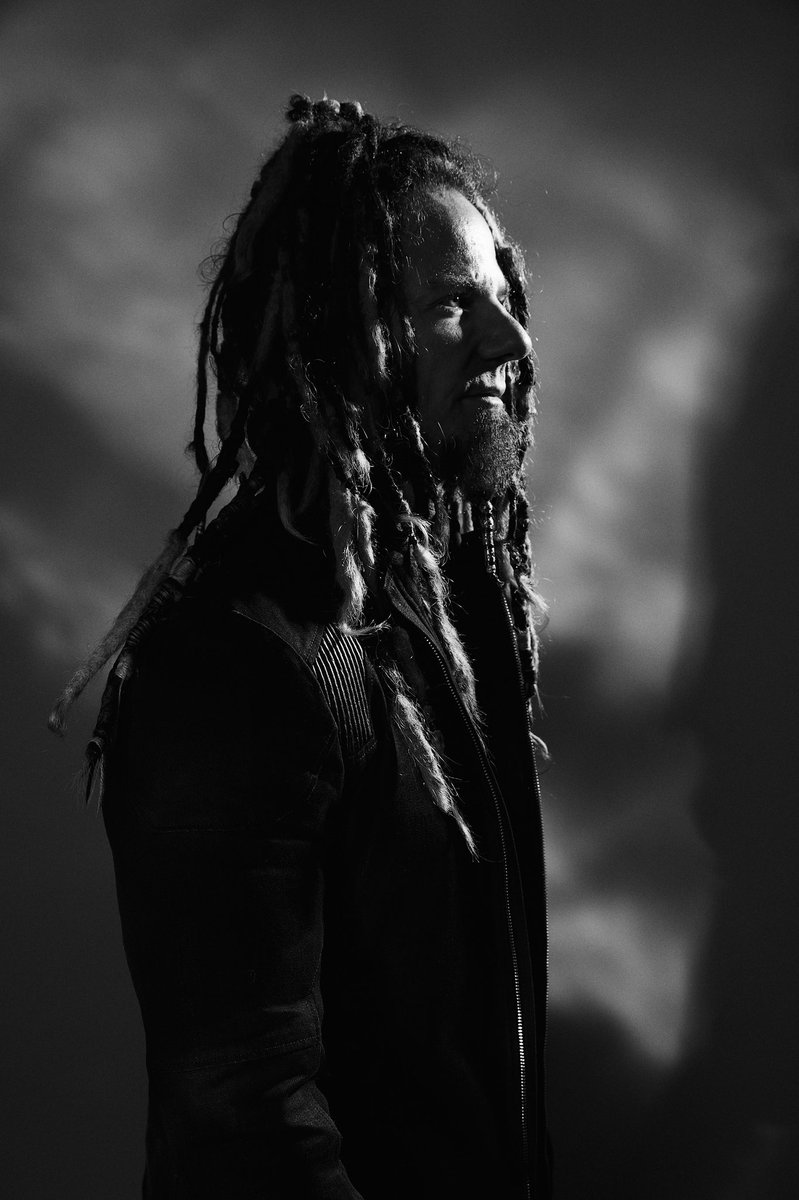 Logan Mader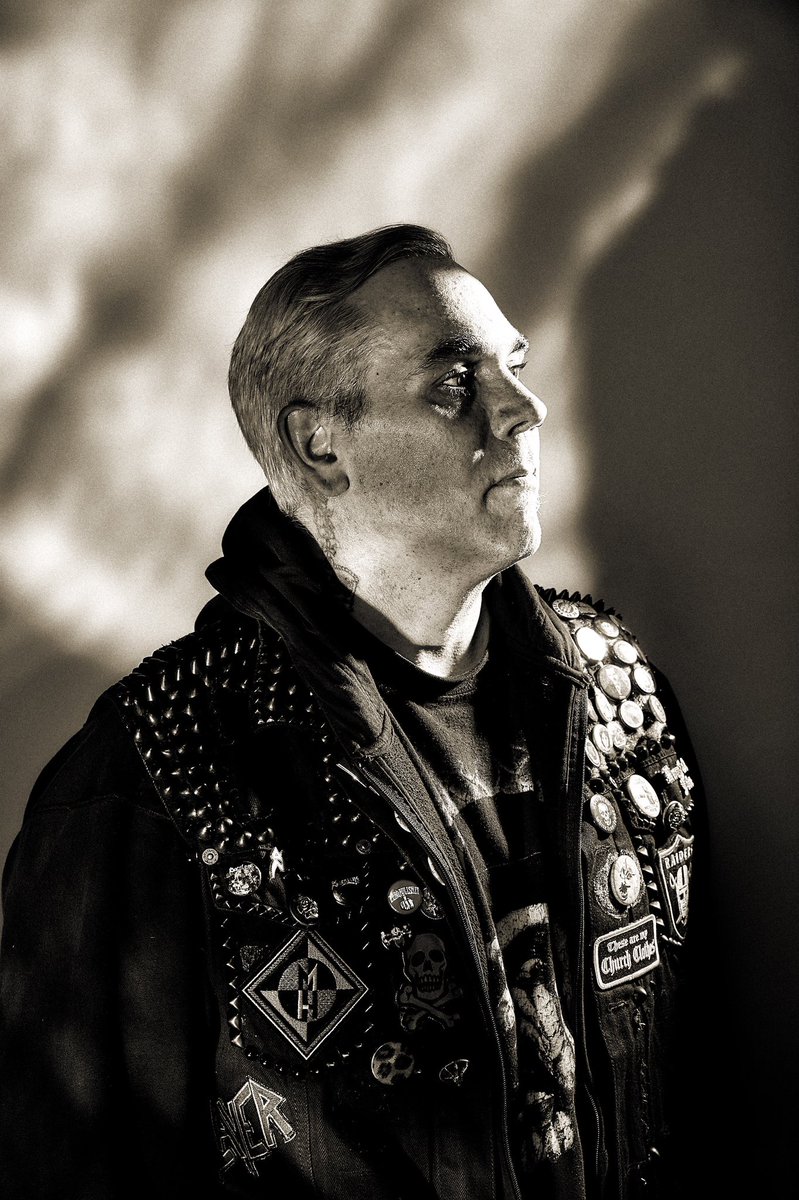 Chris Kontos
Tour Dates
Tour Dates are posted on Machine Head's tour page and starts on Saturday, October 5th in Freiburg Im Breisgau, Germany
Additional Resources
Machine Head News
Machine Head Merchandise
Machine Head Discography
Machine Head on Wikipedia